Have a Great Summer!
As some of you may already know, dance schools have been given the green light to open as of the 25th July! While we are very excited and relieved, there are still so many restrictions in place that make reopening very difficult. For that reason, we have decided that we will not fully reopen until the 7th September – government guidance permitting and with slight class changes in place! We will keep you informed and up to date of any developments!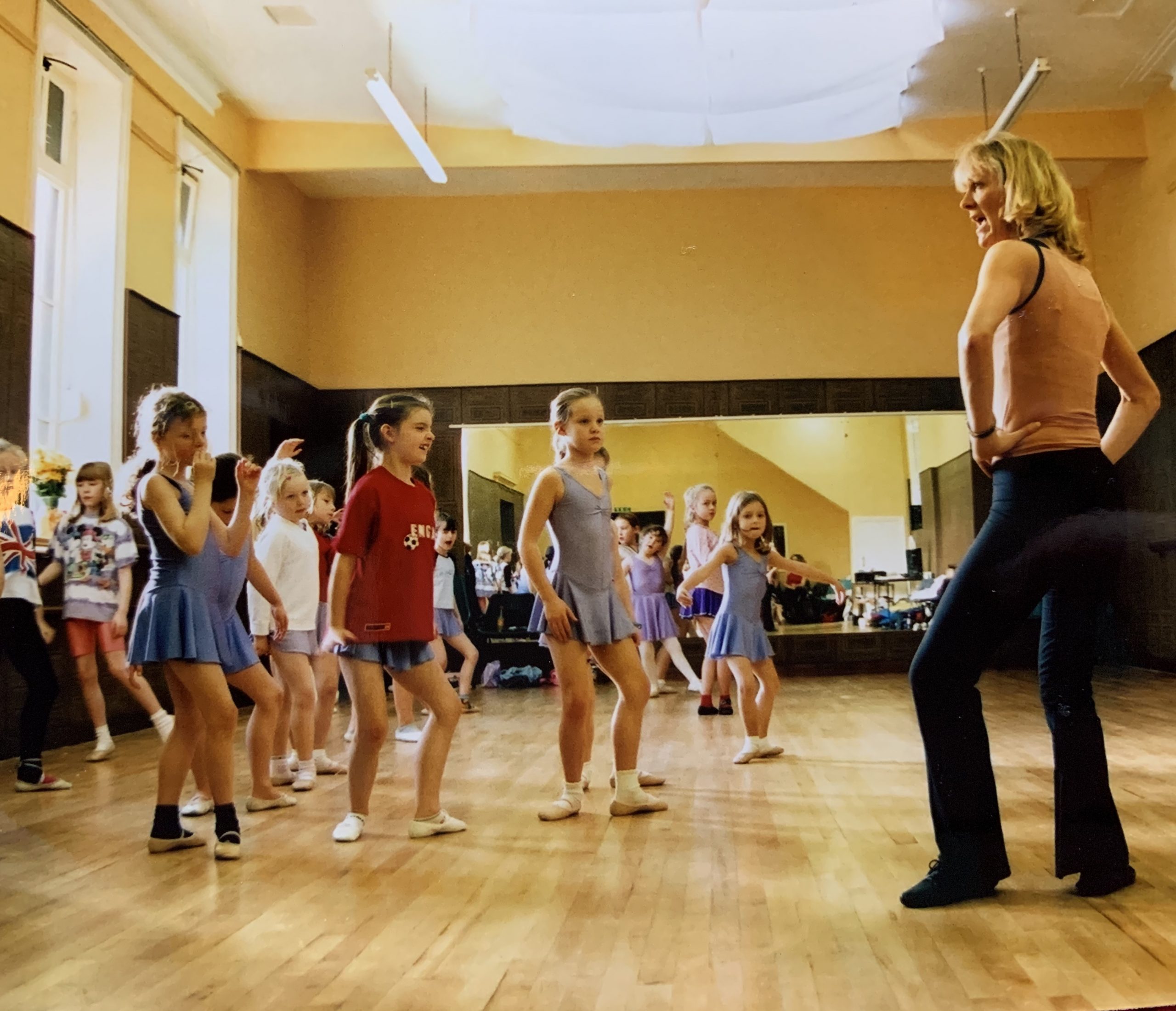 Since being forced to close in March due to the Coronavirus Pandemic, we rallied our teachers together and tried to come up with ways of keeping all of our students engaged and entertained throughout this uncertain time. We couldn't be prouder of our teachers who have worked tirelessly over the past few months to provide you with your regular grade classes, fun choreography and technique classes via zoom and google classroom.
The support that our parents and students have shown has been truly overwhelming, and we are confident that we will come back stronger then ever in September! During the next few weeks, we will be working our socks off to make some exciting changes at the studios so that when you walk through those doors, you have a nice surprise! Please also keep an eye out for timetable changes that we have had to make due to strict government guidelines for reopening a premises such as ourselves! We are taking health and safety very seriously during this time to make sure you feel confident and safe to come back to class!
Have a wonderful Summer and we can't wait to see you back fresh and raring to go for a great year ahead!